What are promotional products? 
Any type of product that you give to boost or promote your business is a promotional product. A promotional product is any object or good you distribute to advertise your company. Typically, these products bear the name, phone number, website address, tagline, and logo of the business that provides them to their customers. All kinds of companies and organizations use promotional products for advertising their products or services. They are used for promoting a specific activity the company provides them, such as an occasion, a new item or service, a big discount, etc. Promotional products are used by all different kinds of businesses and charities to promote their offerings.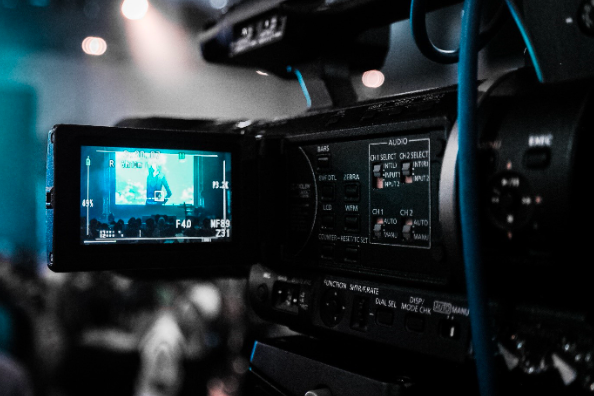 What are promo videos?
A brief film promoting a business's good or service is known as a promotional or promo video. The finest marketing videos tell a story to instruct, motivate, or excite potential (or current) customers. Despite being brief, it informs readers and encourages them to move forward.
Why are promotional videos so important?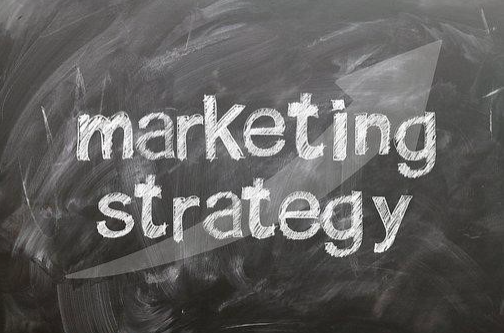 The most crucial function of a promotion is to find a company from its rivals. For clients to continue doing business with you, you must stay one step ahead of your rivals. If another business offers comparable goods or services to yours, the only way you can convince clients to buy from you is if you are running a special deal. Of course, educating the public about promotions through various forms of advertising and marketing is also crucial.
The main advantage of advertising today is that you may promote your advertisement on a variety of online channels. You can spread the word about your campaign via blogs, social networking sites, video hosting websites, etc. This increases your online visibility so that your target market can see you the way they should. Customers' perceptions of your company are already strongly shaped by the fact that you are accessible online. 
What is the cost of making promo products?
The cost of the promo video ranges from 10000 to a lakh of rupees or even more. The cost is totally depending on things like if a shoot is required if animation and graphics are required, do they require actors, do they require the actors, location, what kind of things are required all these things are required for the cost of promo.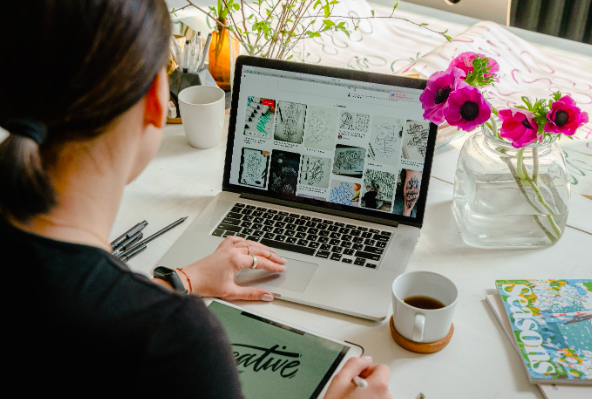 Top 10 promo-making companies in Mumbai 
The JIGSAW
A corporate video production company called The Jigsaw was established in Mumbai and Navi Mumbai by professionals who have been working in the industry for the previous 1.5 decades. The professionals employed by the corporate video production company have ties to some of the top television networks and production companies in the nation. Among others, Future Group, Tata AIG, Nokia, Vodafone, and Gujarat Gas have commissioned corporate videos from our team of experienced corporate filmmakers. 
THE JIGSAW creates corporate films and commercials that accurately represent the goods and services offered by your organization by utilizing the most up-to-date video production technology and the greatest personnel available. Today, THE JIGSAW employs experts from NDTV, CNBC, Zee, Prime Focus, and Mudra. We also rely on a vast talent pool of freelancers who assist us in producing world-class work. 
Website: https://thejigsaw.in
Corporate films Mumbai
  In commercial movies, the people in charge of Mumbai are professionals who have worked for some of the greatest television networks in the nation, including NDTV, CNBC, Zee Network, and ETV Network. With over 100 corporate films, training films, and product demos already under its belt, the company can guarantee quality work for a fair price. The list of clients for corporate movies Names like Vodafone, Future Group, Indian Oil, and Hettich are included in the who's who of business in Mumbai. You require individuals who have a technical and creative understanding of the art and science of production. Mumbai's corporate film has an advantage in this regard.  
Website: http://corporatefilmsmumbai.com/ 
VIDEOS FOR EVERYONE
A Mumbai-based video production company called VideosForEveryone.com specializes in creating visual content for broadcast, interactive, and immersive media. They are among Mumbai's top companies for producing videos. 
FRAMES PRODUCTION COMPANY
One of the top television content production companies, Frames focuses on producing entertaining and educational material. Their projects are always unique creations that capture the client's vision. Their comprehensive strategy guarantees an intuitively integrated experience for a range of clients and audiences.
Website: http://frames.net.in/  
The Film Company
The Film Company is an Indian production company with headquarters in Mumbai. It specializes in the creation of TV commercials, corporate videos, documentaries, short and features films, and advertisements. They are equipped to carry it out. They have a team of highly motivated, trained, and creative people working to produce original, out-of-the-box material for their clients with a total experience of over 14 years in production. 
Website: http://thefilmcompany.net/  
THIRD EYE BLIND PRODUCTION
In 2016, they shaped their aspirations in the fields of production houses and filmmaking by combining their creative energies. They realized that content is king for any brand to stand out in the crowd by doing things one step at a time. The only area they served was creative, and their bounds eventually spread to include digital marketing and talent management in more than 16 nations. 
Website: https://thirdeyeblindproductions.com/
ORANGE VIDEOS
A Mumbai-based video production company called orange videos. They are a video production company that uses video to assist brands and companies in accomplishing their objectives. They have a team of dedicated video makers. 
Website: https://www.orangevideos.in/
Pixel Carving
In 2017, they established Pixel carving as a comprehensive production facility. They intended to close the professionalism and price gap between the young creative team and the more seasoned industry mentors because they were aware of how effective video is as a marketing tool. 
Story communications
They have a creative, imaginative, and innovative team of minds, making them the top corporate filmmakers in Mumbai. They support customer pleasure. With in-house production, post-production, and visual effects skills, they strive for the creative and technical quality delivered in a welcoming and professional manner. 
Website: http://www.storycommunications.in/  
What Works
Ad Films (TVCs), Branded Content, Campaign Videos, Film Promotions, Documentaries, Thumb Stoppers, and Micro Content are all things we develop and produce. They support customer pleasure.
Website: https://www.thisiswhatworks.in/
Conclusion: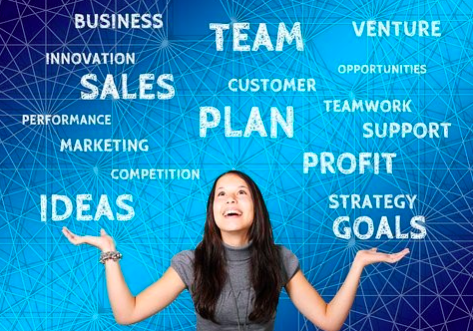 We have been talking about the whole production process and the costs of making videos 
For further updates about promo production in Mumbai, don't forget to follow our blogs. Stay tuned.