It is not unusual for there to have been substantial growth in the number of graphics visuals production firms in Pune, India, during the past few years. All things considered, consumers can't have enough of them, and marketers have recognized the incredible potential of video marketing.  Videos are present at the core of this platform to promote any idea or ad films made by industry experts with good experience; immediately, a source of ideas, message, operation, and passion will pop into the brain to write a more creative script writing with presentation videos and whiteboard animation.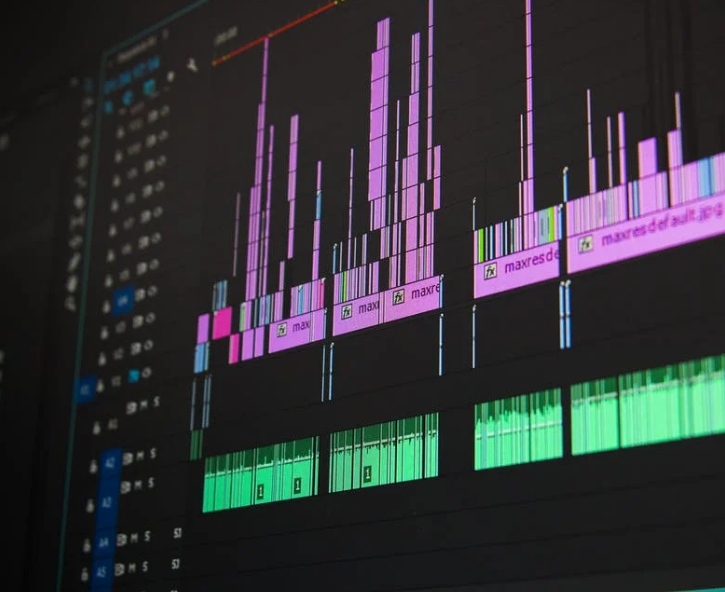 In any event, with such massive numbers of people from both sides jumping into the fad of cartoon videos, it seems to be quite easy to end up seated next to the wrong traveling companion!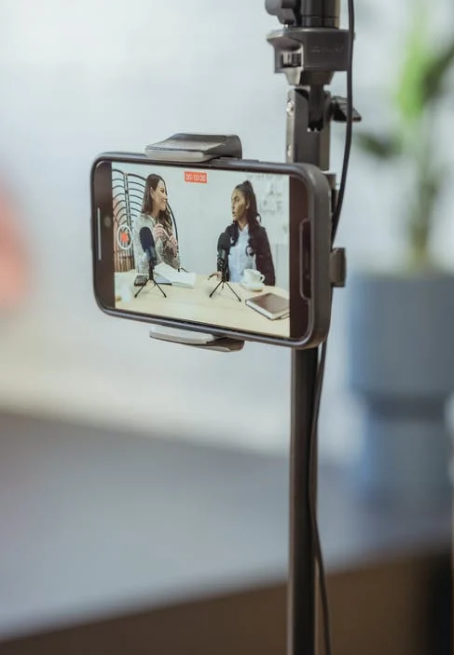 List of top video production companies in Pune known for corporate videos
So, we are providing you with the list of the top 10 videography production companies in Pune. 
1. Video Explainer Pune 
Video Explainer Pune is undoubtedly the largest corporate video production company. They have solved many problems for their clients with their creativity, years of experience, and the potential to create effective strategic plans in the consumer market. Video Explainer Pune provides a wide range of video production services for their clients and customers as solutions for solving their marketing needs. They have all the knowledge that you require to boost your position in the market. 
Their services include- corporate orientation and training videos, commercial films, and so on. It is best known for producing world-class explainer videos.
They have a hopping 30k+ happy customers. They have 90+ skilled employees and have completed 27K+ projects. Working over 15+ years, they have gathered experience in the fields of video creation, animation, live streaming services, and so on. They can proudly deliver 100% satisfaction to the customers.
Website: Video Explainer Companies in Pune, Mumbai (videoexplainerpune.in)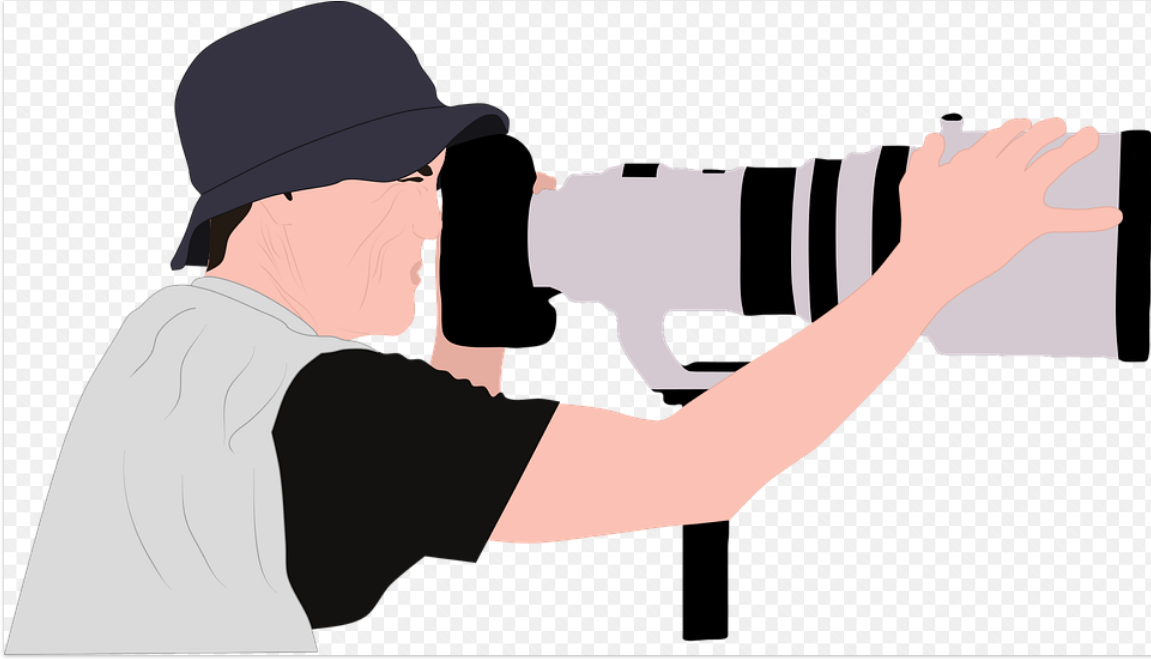 2. Village Talkies 
Village Talkies is one of the best video production companies in Pune, Maharashtra. They have connections with several popular brands, and they know very well what is important to their clients. They have a lot of experience, which the clients are looking for. Village Talkies can effectively put the content that audiences try to find. Village Talkies offers the following services- corporate videos, training videos, advertisement videos, product videos, infographics, eLearning videos, induction videos, motion graphics videos, travel videos, promo videos, research and pitch videos, explainer videos, and so on.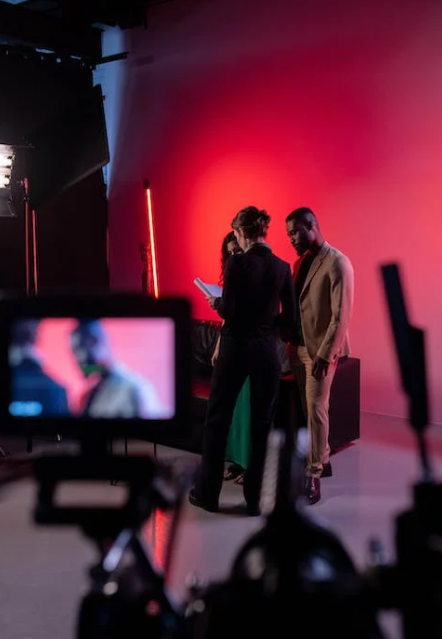 It provides unrivaled value and quality control in all of our endeavors. 
Website: https://www.villagetalkies.com/animation-video-makers/ 
3. Video Explainer Mumbai 
Video Explainer Mumbai is a commercial video production firm that  assists our business clients and customers in achieving the best potential results from digital multimedia marketing. Our explainer video in Mumbai assists our clients in effectively, dynamically, and productively presenting their business, service, and products. Our extensive video offerings can meet any business video requirements.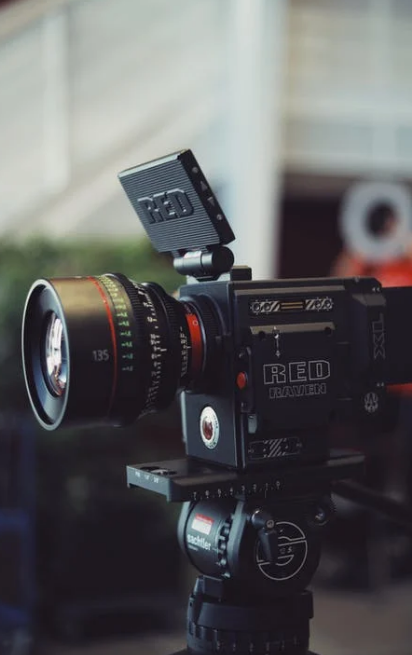 Video Explainer Mumbai provides an extremely low-cost and high-quality video publication and advertising solution in Mumbai, allowing your company to grow.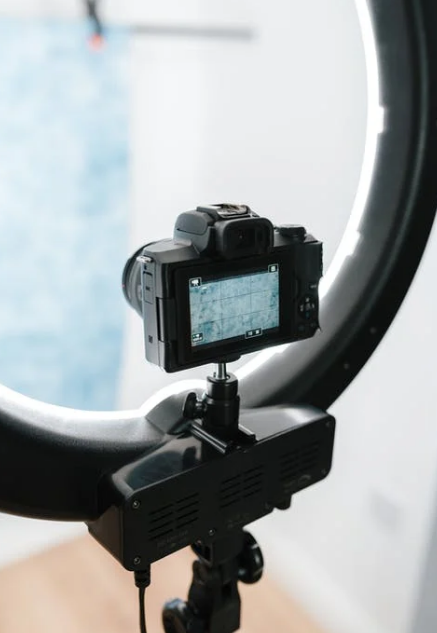 Website: Video Explainer Companies in Mumbai, Navi Mumbai- 2021 (videoexplainermumbai.in)
4. Brand Animators 
Brand Animators, an animated video production firm in Pune, India, is recognized for its inventive and unique approaches to branding; it is an animation video production office that deserves to be on our list.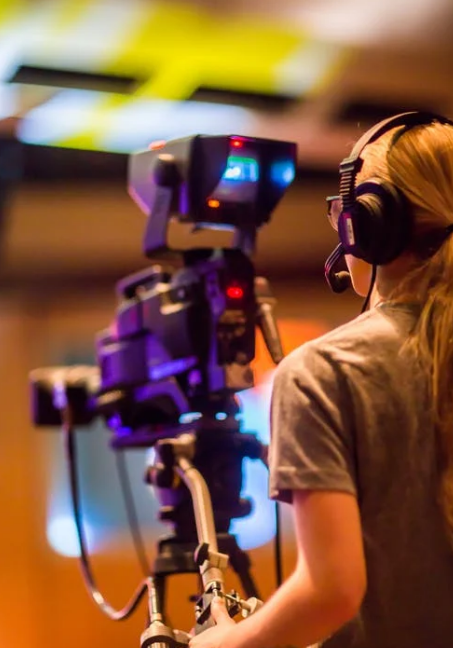 When you look closer, you'll notice why they made a list: they can deal with a wide selection of animation movies for firms of different kinds and projects. They provide video editing services, explainer visuals, motivational visuals, medical animation graphics, 2D animations,  animation visuals, client testimonial visuals, product training visuals, business visuals, advertising videos, product demo videos, promotional videos, video editing services, and animated film videos. 
Website: Explainer Video Company in India | Animation Video Makers in India (brandanimators.com) 
5. Toolbox Studio 
Toolbox-Studio has aided customers from a broad range of industries and sectors all over the world with an accomplished and imaginative team that is skilled in the turn of events and implementation of explainer animation visual initiatives. Toolbox-studio, animated visual producer in Pune, India, is a skilled collection of journalists, artists, artisans, executives, experts, and others to ensure that they deliver excellent explainer animation visual content to their consumers.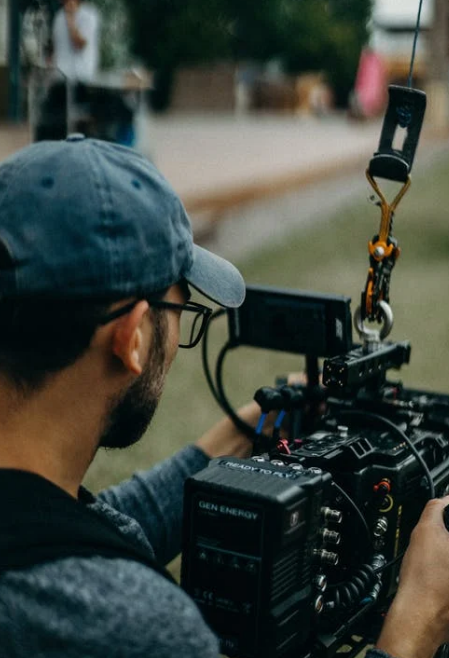 Training movies, research and pitch visuals, whiteboard animations, motion graphics films, travel films, promo films, explainer visuals, marketing films, corporate films, 2D animations, motivational visuals, explainer visuals, and animation visuals are all available. Combined with the successful conveyance of several first-rate ventures, these abilities have elevated them to the top of the animated explainer animation video firms. 
Website: Best Media Animation & VFX Studios in Pune, India (toolbox-studio.com) 
6. Vris 
Vris has creative and specialized groups comprised of young and energetic people that share the organization's goals and purpose and are unwavering in their commitment to greatness.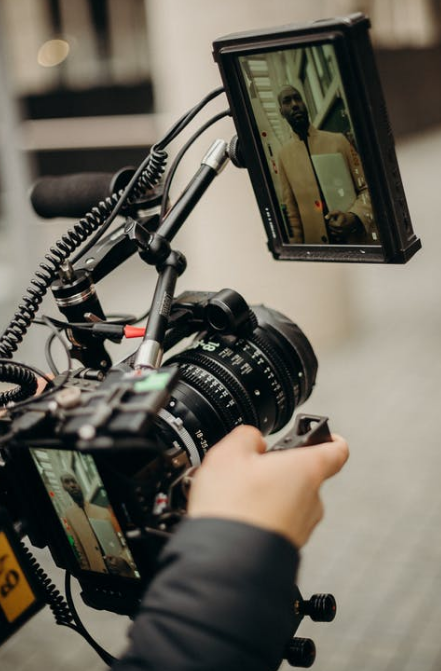 They provide a comprehensive range of mixed media services, including product video, graphics, selling visuals, induction and training visuals, study & pitch visuals, keyframe animation visuals, smartboard animations, video processing services, healthcare animation visuals, inspirational visuals, 2D animations, animated film, and cinematography films. They've just added more quill to our quill by venturing into the captivating and challenging area of 2d explainer animation movies.
Website: https://vris.co.in/ 
7. Vimitro 
Vimitro creates visually appealing content that offers your customers the knowledge they need to make an informed decision. It fosters a passionate community by telling your company's story through a beautiful animation film.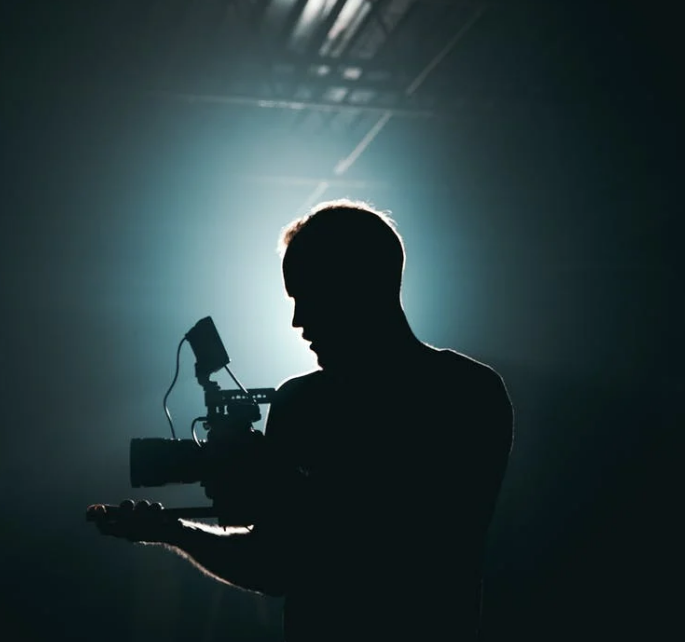 They provide business videos, motion graphics visuals, whiteboard visuals, product instructional visuals, product demo films, video tutorials, eLearning visuals, commercial visuals, research & pitch films, medical animation videos, motivational movies, and business videos. 
Website: Vimito | Video Production Company Pune |Interactive Media Service Pune 
8. Atelleir 
Our team of experts fully evaluates your business before creating the animation. As a result, we can produce an animation video that perfectly suits your corporate goals. We can deliver excellent 2D explainer animation visuals to small, large, old, new, local, or international enterprises using our proven and trusted work approach.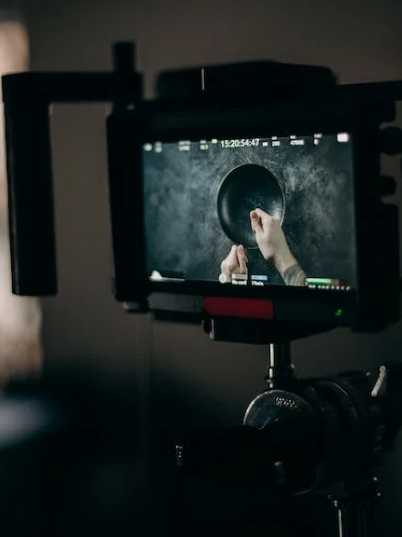 They provide 2D animations, video tutorials, and animation videos in addition to training visuals, educational visuals, product visuals, promo films, travel movies, infographics, promotional videos, and advertising videos. They dissect our final item apart and put the focus on client requirements. The top animation video production business in Pune, India, Atellier, ensures that what you see is eye-catching visual content with effective communication.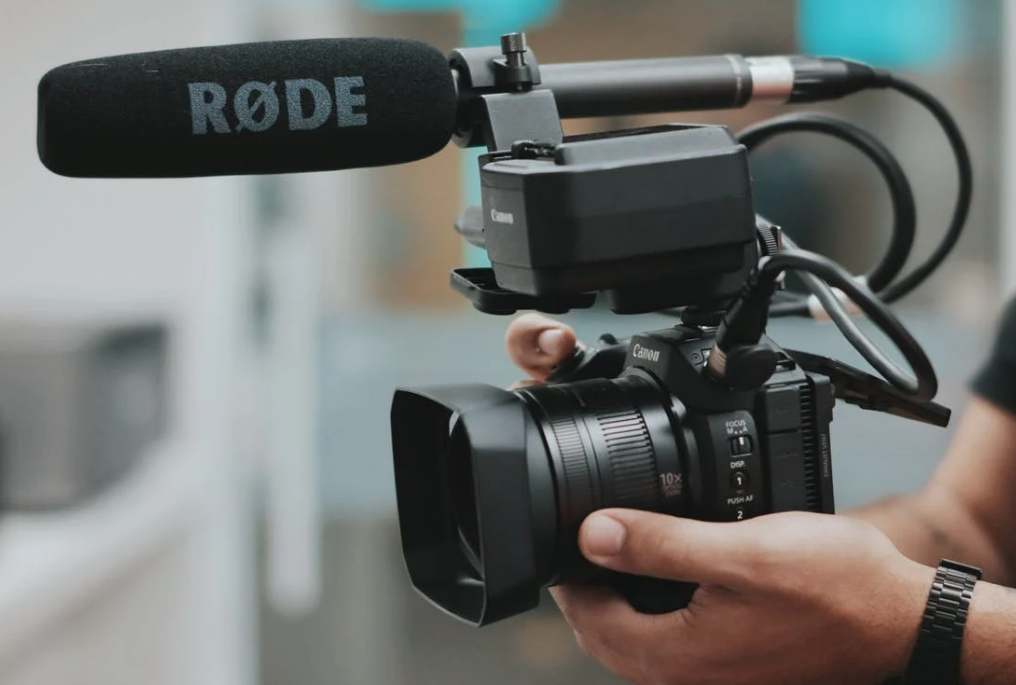 Website: Best Video Production Company For Creative Animation | Atellier Studio 
9. Svfx Video Production 
SVFX Animation Studio offers high-quality animation services, including explainer animation video production, movement illustration animation video creation, site building, and website designing, SEO, SMO, and more. Due to our very creative team of explainer animation video creators, they provide the quickest turnaround time for any of our animation or commercial animation video development services. 
Website: Animation Studios in Pune Animated Video Production studio SVFX Animation studio 
9. Kaizen Design Studio 
Most customers today are familiar with sound animation, video, and sophisticated forms of correspondence. The type of traffic that comes to your site is considerably improved by adding an animated video or an audio animation video introduction. The best animation video production firm in Pune, India, Kaizen Design Studio, also presents your company as a knowledgeable, trustworthy, and successful enterprise.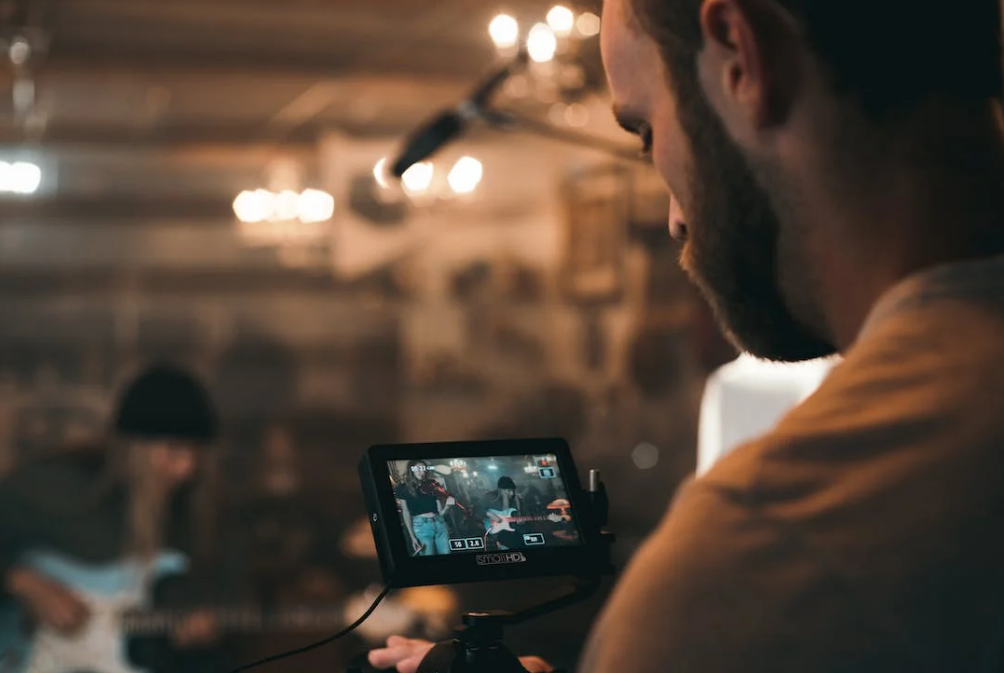 If you are now searching for a product videography company in Pune, do not worry! Use the information you've learned here to choose the right organization to help you release the wonderful animation film at the top of the agenda of priorities. Thank you.