We all were fascinated by the superpower animated series. All were having different tastes regarding their superheroes. Here are some superhero cartoons that will make you nostalgic.
Batman: The Animated Series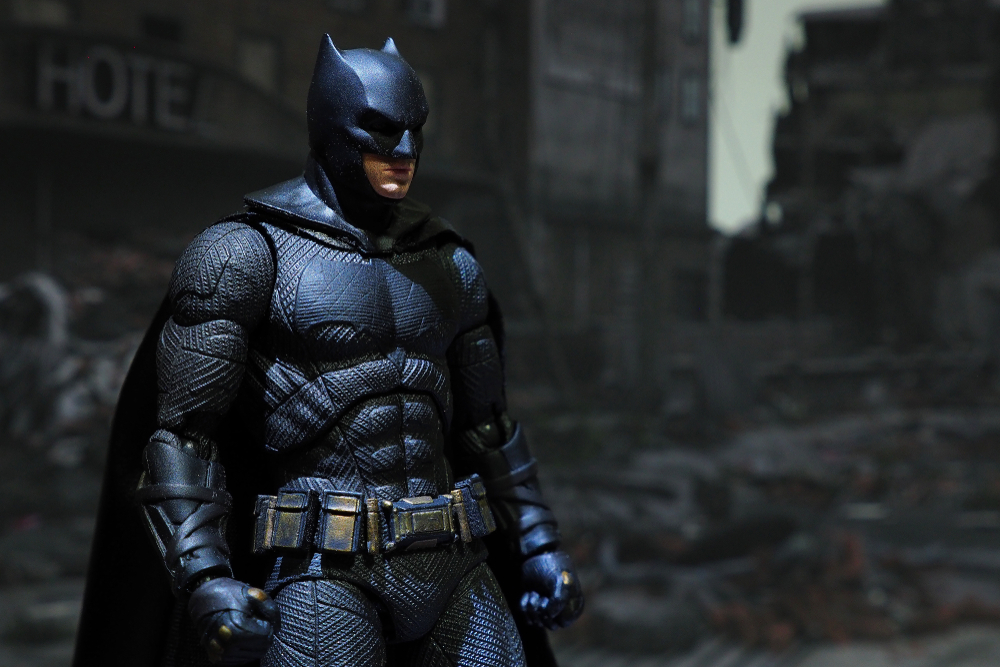 An American animated series based on DC comic's superhero Batman was on TV from 1992-1995.  The series used to broadcast on Cartoon Network, The WB, and Toon Disney. Bruce Wayne, a billionaire of Gotham city, establishes himself as Batman- the crime fighter and protector of the city.
Superman: The Animated Series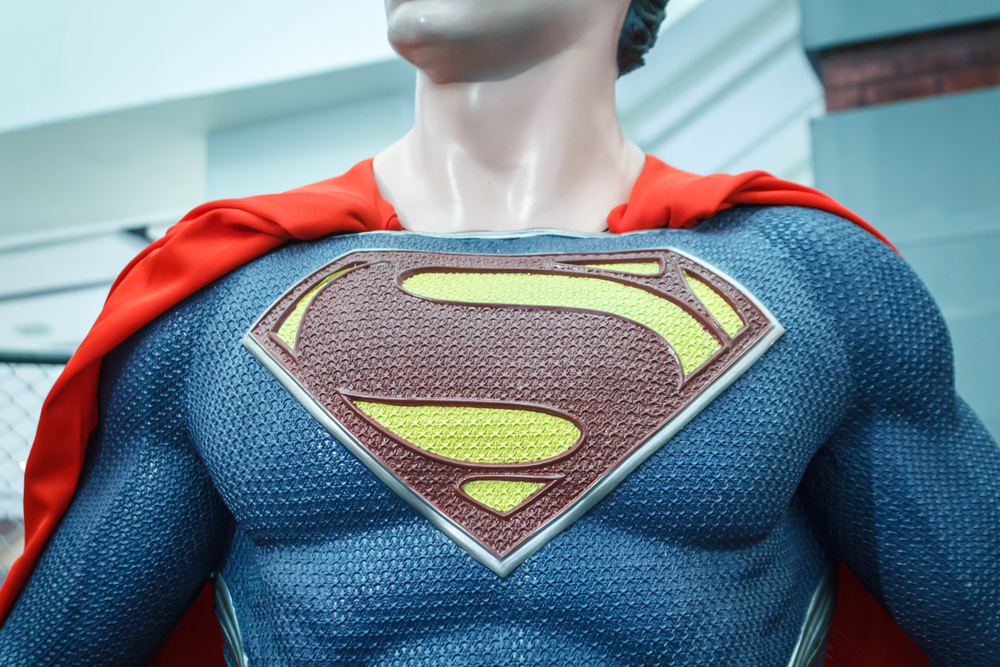 Superman: The Animated Series, was also a DC comic Superhero, ran on the air from 1996-2000, and got enormous success after Batman: The Animated Series. Kal-El, the last son of Krypton was landed up safely on earth and was grown up by Jonathan as Clark. He saves the city of a metropolis as an honest hero named Superman.
Justice League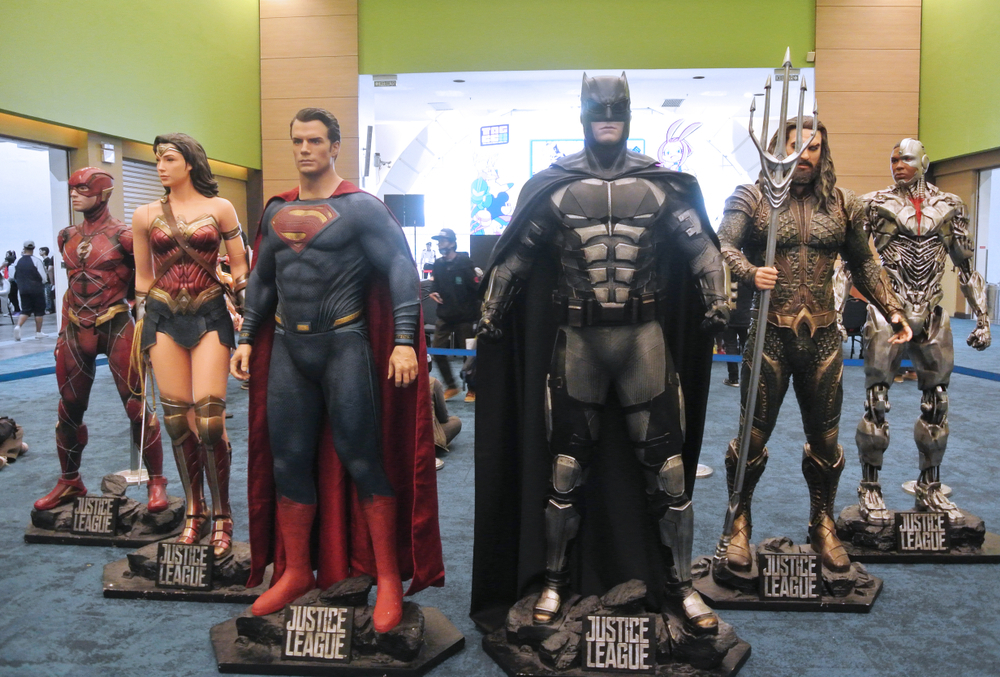 It is based on DC comic book characters. Justice League is a team of seven superheroes with distinct superpowers who came together to save the world from crimes and cruel powers. Superman, Batman, Wonder Women, Green Lantern, and others join up to save the city from crime.
Teen Titans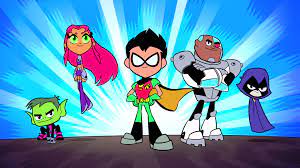 It was a team of teenage superheroes led by the boy wonder, Robin, on a thrilling adventure to save the world. Starfire, Cyborg, Raven, Beast Boy are some of the superheroes in Teen Titans.
The Spectacular Spiderman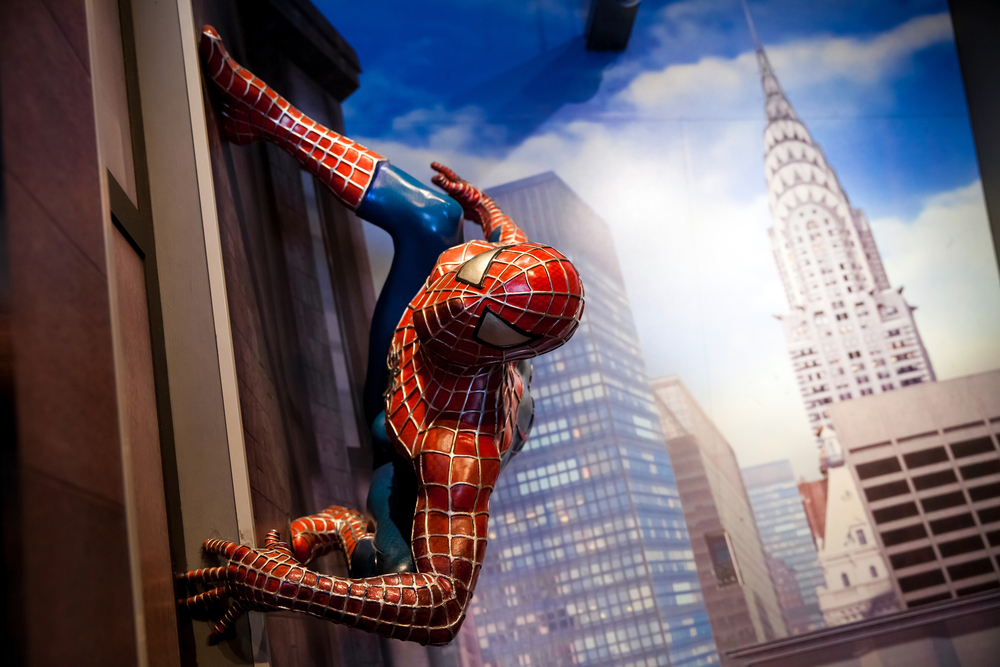 In this series, Peter Parker is a school-going boy who loses his uncle and is left with his only family member, aunt May. In an experiment with spider DNA, a spider bites Peter Parker and he acquires some supernatural powers and starts the fight with criminals in the city.
Wolverine and the X-Men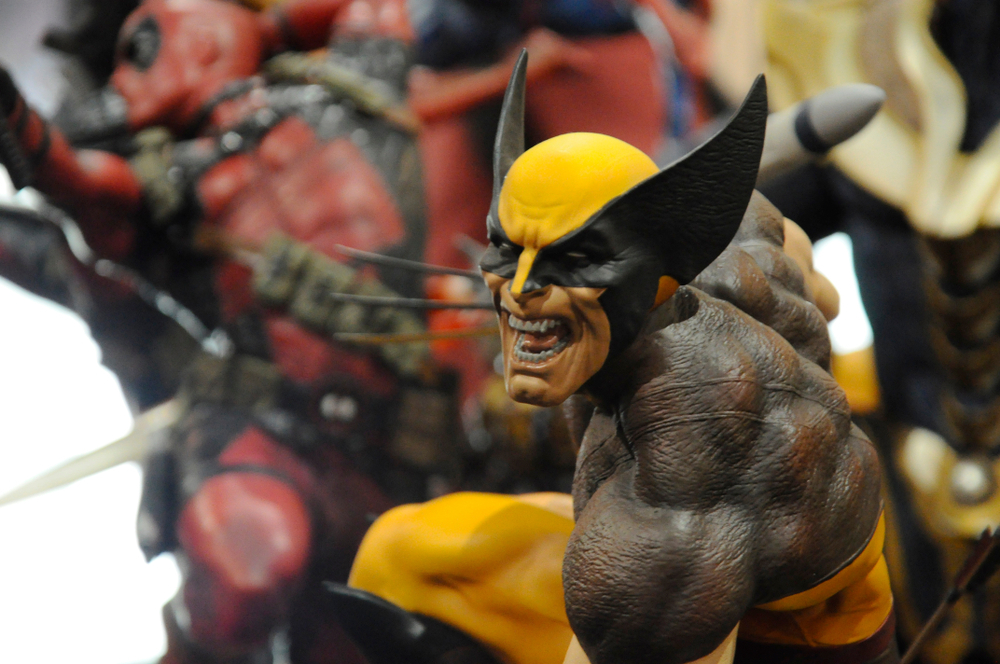 In this series, the team of X-men gets split and goes to their separate ways. There are many shocking scenes of mutants switching their team. The overall look of the series was inspired by the Astonishing X-men comic series.
Iron man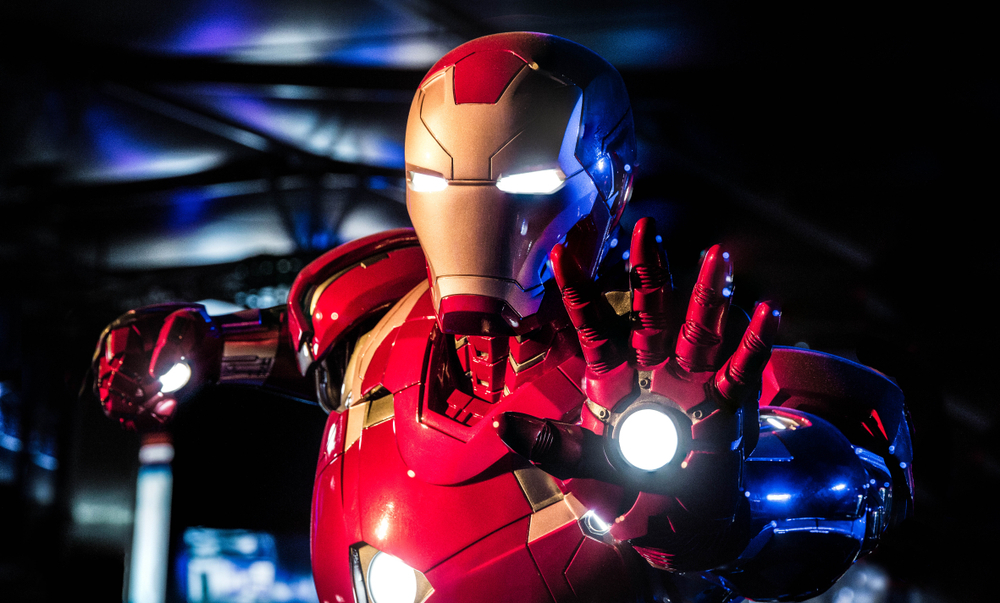 After being captured in an Afghan cave, Tony Stark- A billionaire engineer creates a unique high-tech armored weaponized suit to escape. After being escaped from the afghan cave, he decides to use that suit to fight against the criminals and save the world
We are from video explainer companies in Pune, If you are looking for animation video makers then let us know.