The most popular and engaging types of explainer films for businesses are whiteboard animation videos. Traditional videos have fewer advantages than Whiteboard animation videos. Here are some reasons why the best whiteboard animation films appeal to such a wide spectrum of people.
It's eye-catching and ideal for grabbing the audience's attention; it's simple to recall and excellent for conveying a lot of information clearly and quickly. It is adaptable and mobile-friendly, with a higher conversion rate. The software simplifies video editing and produces high-quality explainer movies that you can use on your website, in an online tutorial, or anywhere else.
This is why we've combed through the possibilities and compiled a list of the top whiteboard animation software programs, complete with key features and pricing options. You'll be able to make an informed decision by the end of this guide, and you'll be ready to start making whiteboard movies.

VideoScribe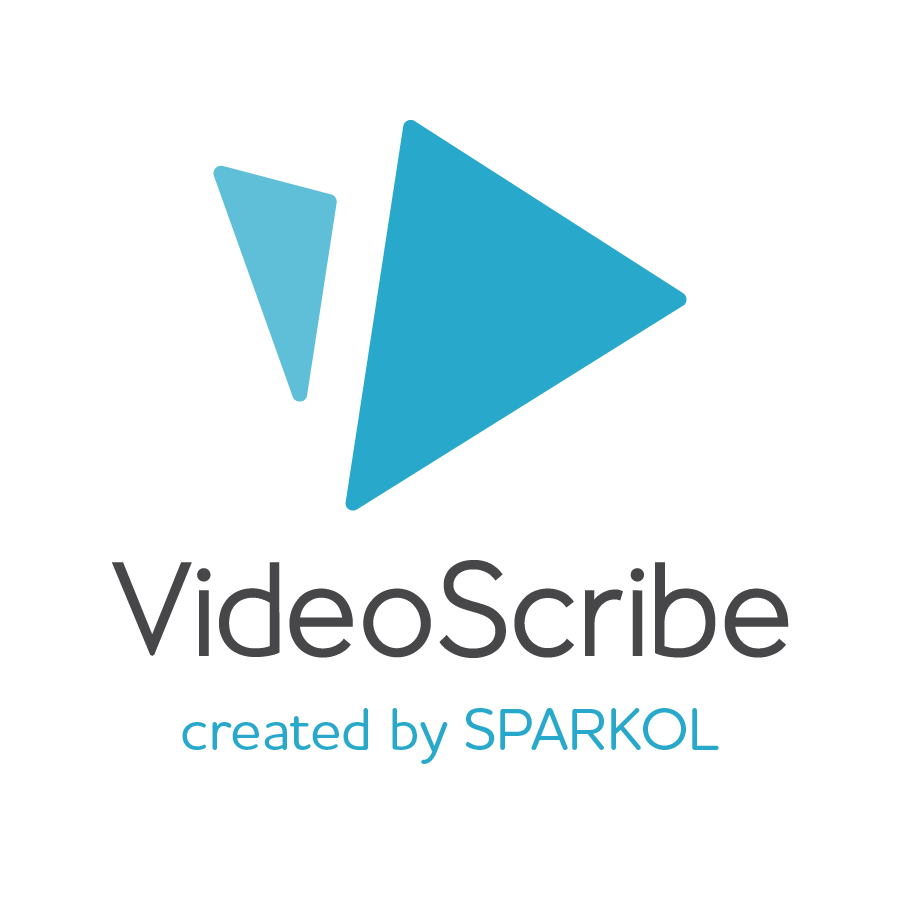 VideoScribe is one of the most user-friendly whiteboard animation software products released in 2012. It was created mainly to create whiteboard animation and explainer movies. VideoScribe includes all the elements beginners need to make professional whiteboard films, including the ability to insert images, text, voice and unique visuals and royalty-free music.
Aids in creating engaging content for users on social media sites such as YouTube, Facebook, LinkedIn, and others. An online whiteboard video maker is a vital stage for creating a fantastic animation video. Voiceover – You can add voiceover to the video directly. It also enables you to combine it with music and text.
VideoScribe provides pre-built templates in various categories, including business, education, community, tutorial, and animation. These templates allow you to make a video in a matter of minutes. It has an extensive library that you may use to add motion and stickers.
Renderforest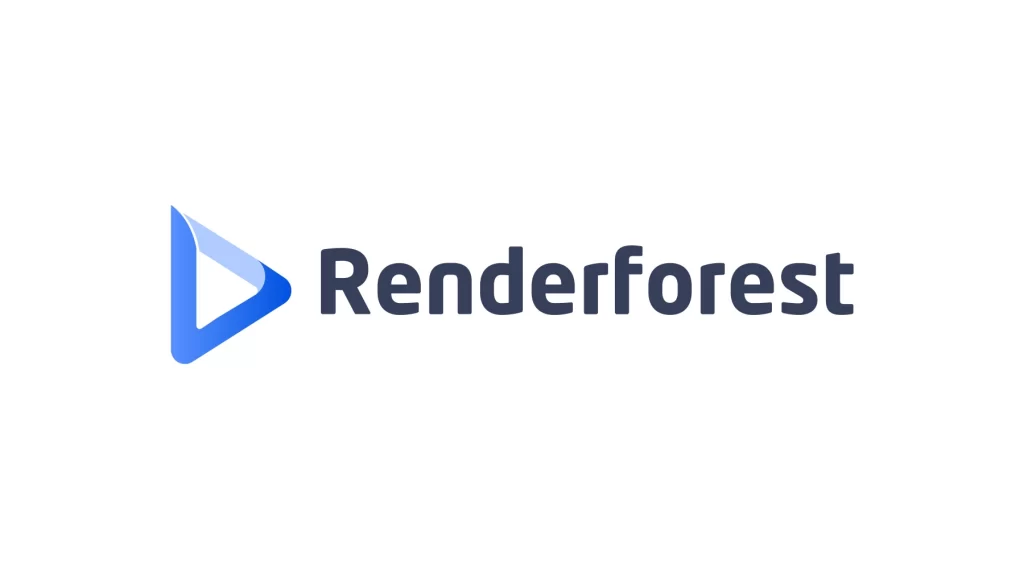 It includes a unified dashboard and an extensive library of customizable templates that all users can use to meet their goals. Renderforest allows you to produce whiteboard animation films, promo videos, explanation videos, and other types of movies.
Renderforest makes sharing your narrative with pre-made whiteboard animation movies for various situations easy. It also has a free version and is a free whiteboard animation application. It has an extensive library of animated objects and toolkits that may be used to make videos for various concepts and topics.
You receive instant access to 50,000 distinct scenes to help you get started with video editing. Freemium Version – The free version allows you to make videos up to one minute long and includes all necessary features.
A thousand animated scenarios assist you in creating 3D animation videos. It has an extensive library of commercial videos that you may edit and blend into your videos. High-resolution royalty-free video shots and audio clips give your videos additional depth.
Camtasia

Camtasia is an excellent choice for you if your niche is making how-to videos or online courses for top animation software. Camtasia makes your job more accessible than ever, especially if you're switching between two editing and screen-recording programs.
The main purpose is to make it easier for beginners and intermediate users to capture and sync audio and video from their computer screens. Your audience can hear and see whatever you show on the screen if you use the screen recording capability.
Effects for the camera – Zoom in and out and pan movement may be easily added to your screen recordings. Select the record from the menu, and the interface will offer you entire control over the contents.
FilmoraPro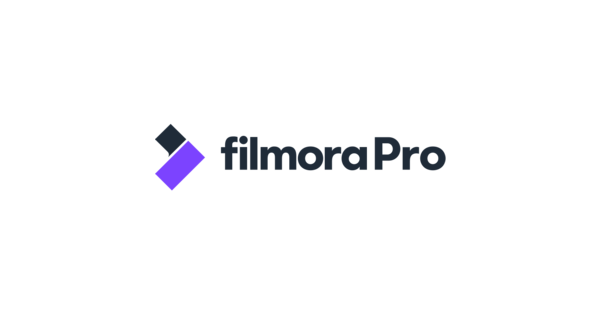 One of the most excellent video editors for creating whiteboard animation videos is FilmoraPro. It has an intuitive user interface and professional colour correction and audio mixing features. It also has keyframes for smooth animation and supports 4k/HD and 2D and 3D animations.
You can replace the background noise in the video with your high-quality audio recording right away. Its acoustic capabilities don't stop there. You can use Audio Compression, Noise Reduction, and Audio Transitions to control the audio effects.
GPU acceleration is available as an option for faster encoding. Uses schematic diagrams, and the auto-correction feature aids in creating ideal colour settings.
Explaindio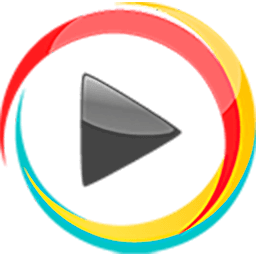 Explaindio is a simple drag-and-drop movie maker that allows you to create whiteboard animation videos quickly. It can also make full-motion films, instructional videos, doodles, and other types of videos.
It comes with desktop applications for Mac and Windows, allowing you to produce films even when not connected to the internet. It also allows you to make, edit, and export countless videos. Integration with Pixabay – Using Pixabay, you'll have access to thousands of free stock photographs. These photos can be edited and mixed into your video.
Animated Characters includes six animated characters that make it simple to tell stories. Unlimited sound and video files can be exported and imported. You can make HD videos with video editing software.
Easy Sketch Pro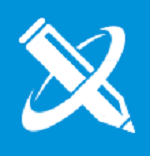 Create the sketch video with its drag-and-drop builder. To make your video, either import your standard video or use the hundreds of thousands of images provided by Easy Sketch Pro, then click "Build" and import it into your system.
It gives excellent canvas types to create live sketch videos if you don't want to start from scratch. Sketch Customization, which has over 50 brushes, pens, crayons, and chalks to match your marketing campaign's exact needs.
Hundreds of royalty-free photos provide the desired modification and creative flair.
Adobe Animate CC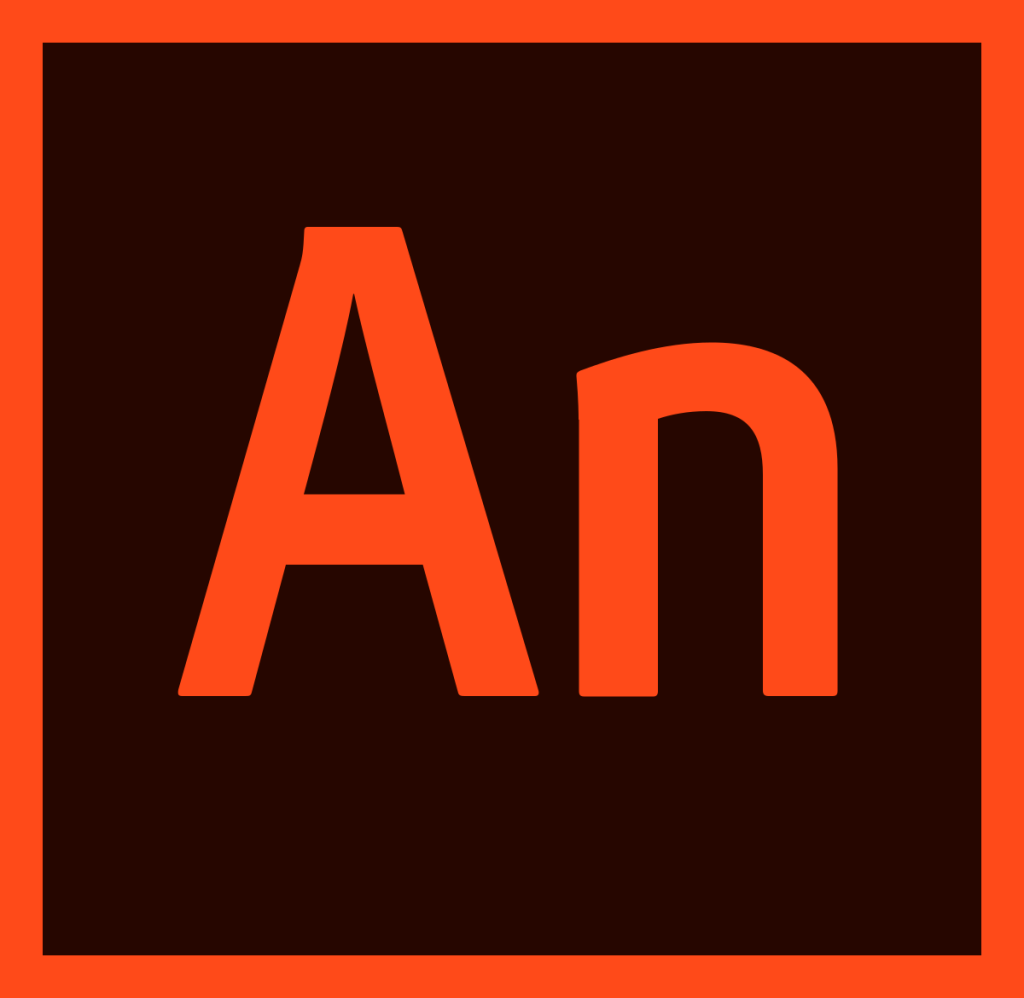 Animators may use Adobe Animate CC to create whiteboard animation using various animation techniques. You can bring banner ads and animated characters to life using Adobe Animate CC. It also allows you to share the movie on different online platforms, such as HTML5 Canvas, Flash/Adobe AIR, WebGL, and bespoke platforms like SVG.
From a user-friendly panel, assemble animation using pre-developed components. This would aid in the production of videos at a faster rate. Parenting in Layers – You can easily change and customize animated figures with many more essential tools.
Auto Keyframe – Automatically add keyframes. It also makes it simple to transition to video scene production.
Doodly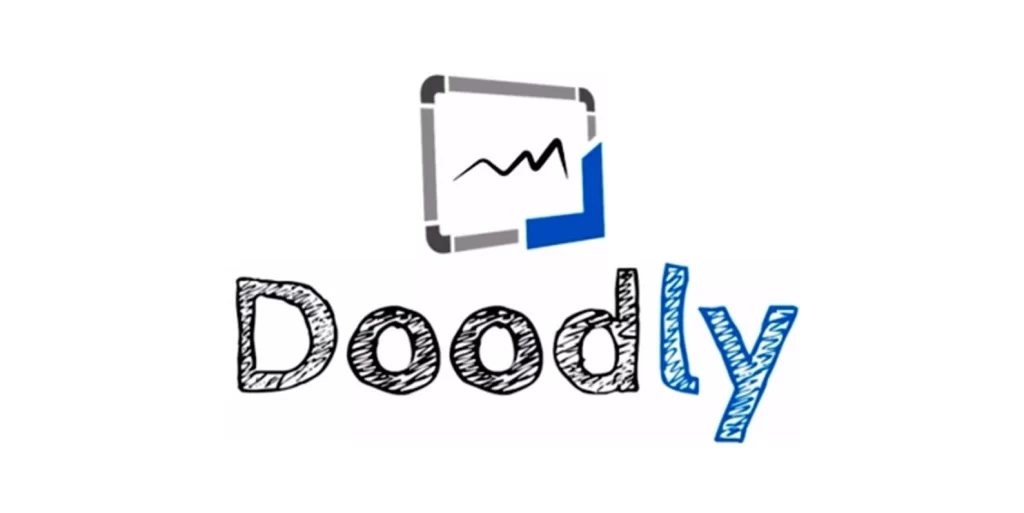 Doodly is a drag-and-drop whiteboard video maker that makes videos in under a minute. It makes videos for marketing on social media, sales, and other special occasions. Drag an image on the canvas, and Doodly will automatically create a doodle of that image.
It has a large selection of hand-drawn doodle graphics. There are also 20 background settings and 200 characters to choose from. Doodly is compatible with both Mac and Windows. Doodly allows you to export your video in various resolutions ranging from 480p to 1080p. It also allows you to choose your resolutions.
Before downloading the final file, adjust the file sizes (24-60 fps) and video quality. It provides free software upgrades for an unlimited amount of time. If you don't like the software, you can get your money back within 30 days. It provides royalty-free audio tracks that may be quickly added to a video using the drag-and-drop feature.
Animaker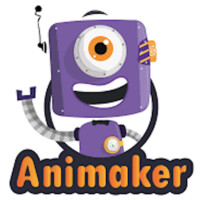 It's a collaborative tool that lets several users collaborate to make fantastic whiteboard animation videos. The drag-and-drop tool makes it incredibly simple to construct your whiteboard animation video quickly. However, there is a slight learning curve to utilizing this whiteboard animation maker, which you'll rapidly get used to as you become more comfortable with the program.
The "Enterprise Platform solution" ensures that the brand's colours, fonts, and backgrounds are consistent. Hundreds of Enterprise Templates for corporate use, quick and knowledgeable customer service, and the option to design unique cartoon characters are all included.
PowToon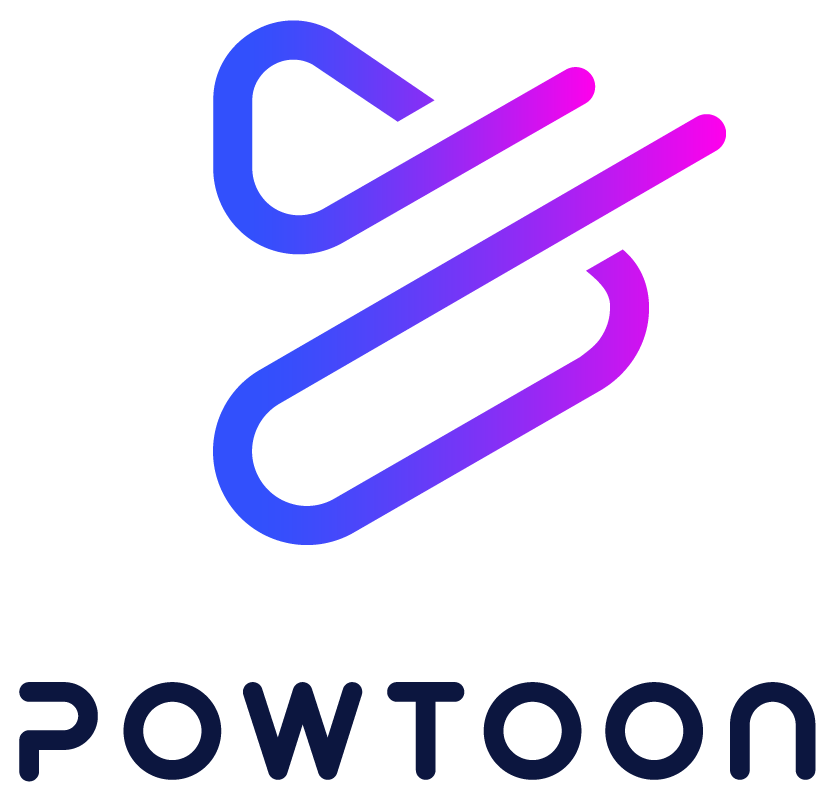 PowToon is a visual communication platform that allows you to quickly and easily make professional whiteboard animation videos. It has an extensive video template library for marketing, training, sales, HR, and education, among other genres.
You can save the video as an MP4 file or upload it to Facebook, YouTube, or Vimeo immediately. Furthermore, add creative graphics, royalty-free music, HD films, and narration to add dimension to your work. It includes eBooks, infographics, tutorials, webinars, podcasts, and blogs, among its many instructional resources.
For simple cooperation, use shared media libraries while adhering to branding and creative rules. It's simple to store data because each user has access to 100 GB of cloud storage.
Vyond

Vyond is an all-in-one multimedia suite platform primarily intended to simplify business marketing, training, and E-learning. Using these tools, you may take online courses, training materials, and informative adverts. Vyond's user interface is simple, with an extensive asset library, timeline, and canvas.
There are three different styles: contemporary, business-friendly, and whiteboard animation. Its most notable feature is its powerful character creator, allowing cartoonists to use reusable character assets by adding props, charts, music, and other elements. It comes with several pre-built templates, a library of materials, and a comprehensive set of tools for quickly creating films.
Fiverr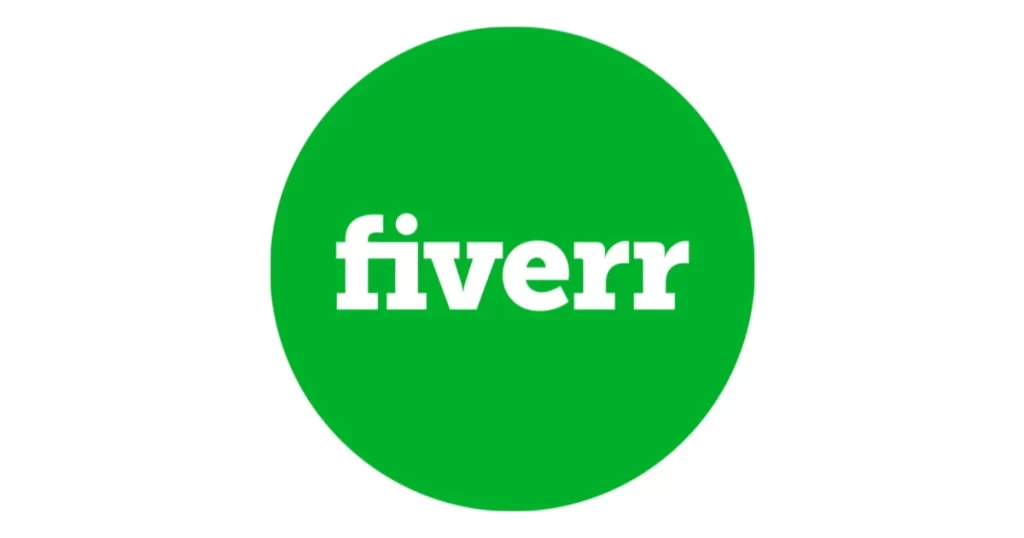 Fiverr is one of the largest online platforms for hiring freelancers globally. You may utilize it to hire a professional who will satisfy your needs and deliver the movie in the quickest period feasible. You have to go to Fiverr.com and look at their Whiteboard & Animated Explainers gigs. Hundreds of gigs posted by video creators will appear on the freelance platform.
You can decide whether or not to take the job depending on the location, the amount of money they are charging, and your previous experience. Most essential, you can look over their portfolio before making a decision. You can even request that the video creator make modifications or enhance the movie after it has been delivered to get the desired quality.
Also, you can pay per project, and you can refuse the money if the job does not meet your expectations.
Moovly

Moovly has many useful free features for providing the best animation software compared to other options. Moovly offers banner and skyscraper ad templates in addition to the standard instructional and commercial content. You may build an attractive banner without engaging an external graphic designer if you put more emphasis on visuals.
Many tools for interactive displays are available, and the ability to add audio-visual elements in banners with E-invites, a simple and intuitive interface, and templates for each category. It's also fully cloud-based software with a lot of collaborative capabilities.
TruScribe

TruScribe is a multi-award-winning whiteboard animation software that can help you communicate more effectively. Known for building a platform that is both natural and engaging. Furthermore, it provides diverse themes for different sectors.
Easy background replacement with the ability to save any video as a GIF, customization options, and a variety of animation kinds
TTS Sketch Maker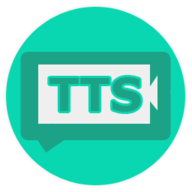 The TTS Sketch Maker program is based on a speech-to-text program. To create a high-quality video, you can use both male and female voices. There is no need for advanced technical knowledge because the interface is incredibly user-friendly.
The high-quality Whiteboard animated video can be exported without a watermark. You can generate beautiful videos with TTS Sketch Maker without spending any money on hiring a professional to make the video.

Sparkol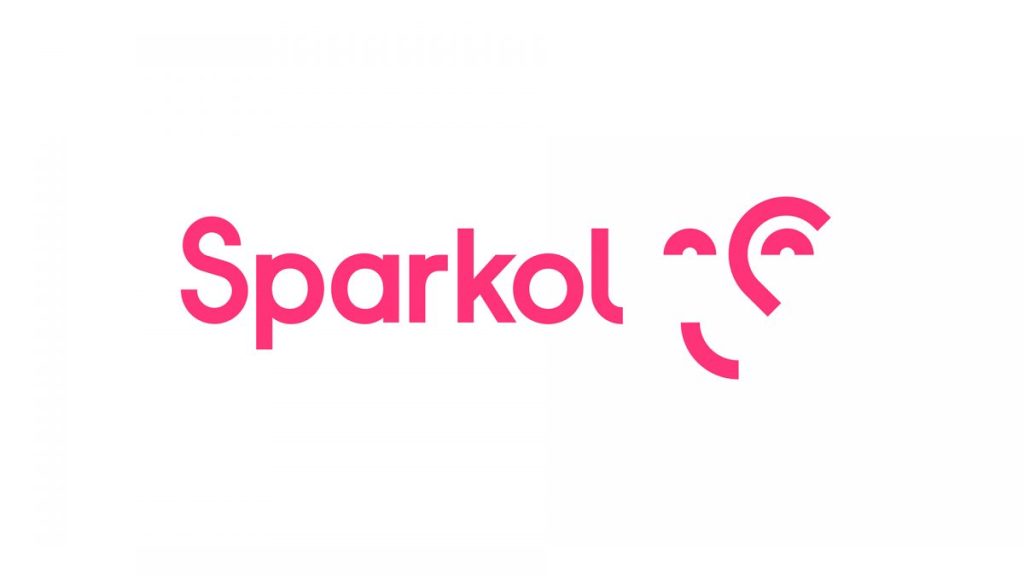 Sparkol is an online software best whiteboard video producing for thousands of businesses worldwide for a variety of purposes, including administration, management, and learning. In addition, it offers professional leadership, teamwork, and effective communication.
Mango Animate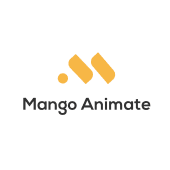 Mango Animate is a professional whiteboard animation program that can produce various whiteboard videos. This tool's extensive features and functionalities enable anyone to make high-quality animated videos in minutes with no complicated settings.
Mango Animate makes it simple to create a high-quality whiteboard animation. It includes many character templates, voice-over scripts, and sound effects, among other things. To give each animated film more life, you can use audio from your computer or record it yourself.
BITEABLE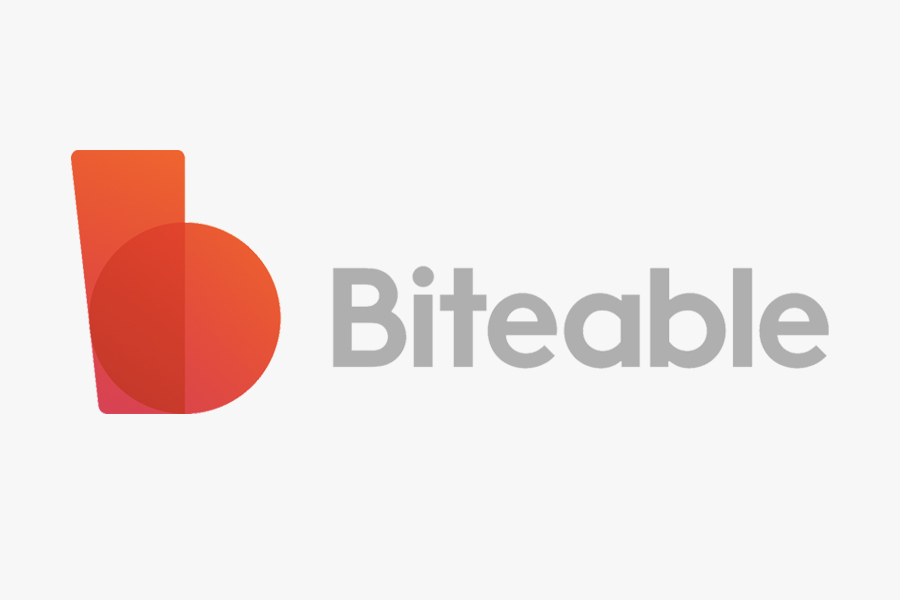 Biteable is an online animation software for making high-quality explainers and whiteboard videos. It allows you to make your explainer video quickly and has an incredible feature to effortlessly alter the text, colour, animations, and background music.
Because Biteable is cloud-based, you can start making your explainer video as soon as you sign up for an account. Then you can download your best 2022 whiteboard animation software film and use it as a professional marketing tool or sell it to your customers.
Raw Shorts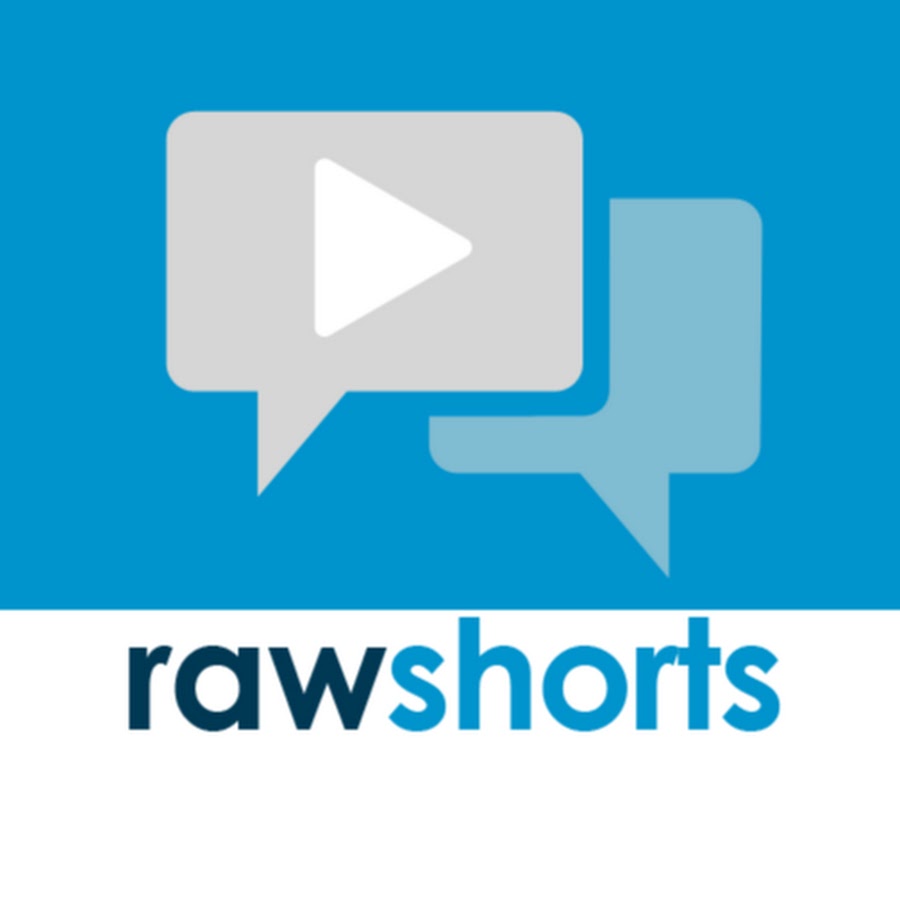 Raw Shorts is a website that provides animation and collaborative capabilities. It is only compatible with Mac OS. It offers online assistance as well as social sharing options. Its monthly fee begins at $49 per month. You may access over one million commercially licensed and creative commons films, images, icons, and animations directly from the editor.
VideoMakerFX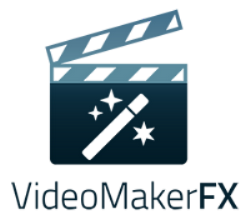 More than 250 animated slides on 35 different topics are available in VideoMakerFX. It comes in a small package and doesn't require a lot of memory. It will set you back $37 and is a one-time fee. For one year, you will receive full support and updates.
It gives you access to royalty-free audio tracks. Our final list of best animation whiteboard software comes to Match the ideal video size for your social media channels to increase engagement. For both Facebook and Instagram, add special 3D effects and tweak the interface. Presets that are ad-compliant are included.
Create UNLIMITED films, business usage license, and lifetime access to the create studio software. Install on up to two devices and use the doodle sketch maker to build 50 ready-to-use templates.
That concludes my top picks for the top 20 whiteboard animation software to try this year. These tools can quickly generate and edit videos and have many unique features.
However, it would help if you chose the tool best suited to your needs. Examine all of the tools thoroughly and consider their primary features, benefits, and drawbacks. Whichever tool best meets your needs should be your first choice.